Kratom Podcasts
It isn't easy to begin using plant or alternative treatments when you have no support. While attitudes are changing, there are still hurdles to overcome before there is a true acceptance of plant medicine as a valid option for healthcare. Having other people in your corner who have been through similar experiences helps a lot, which was the impetus behind creating the Getting Personal with Plant Medicine Podcast. 
The podcast is a collaboration between Mitragaia and Your Highness Media, and it's not the only partnership. Your Highness Podcast is another show where you can hear more about why people get into the alternative health space from an entrepreneur standpoint. 
Follow us on Medium for a more in-depth take on plant medicine, and check out our first episode on our favorite podcast platform.
Check us out on Twitter or GoodPods for show updates, and email gettingpersonalwithplant@gmail.com with any questions or suggestions about episodes. Send your favorite kratom tips to share with listeners!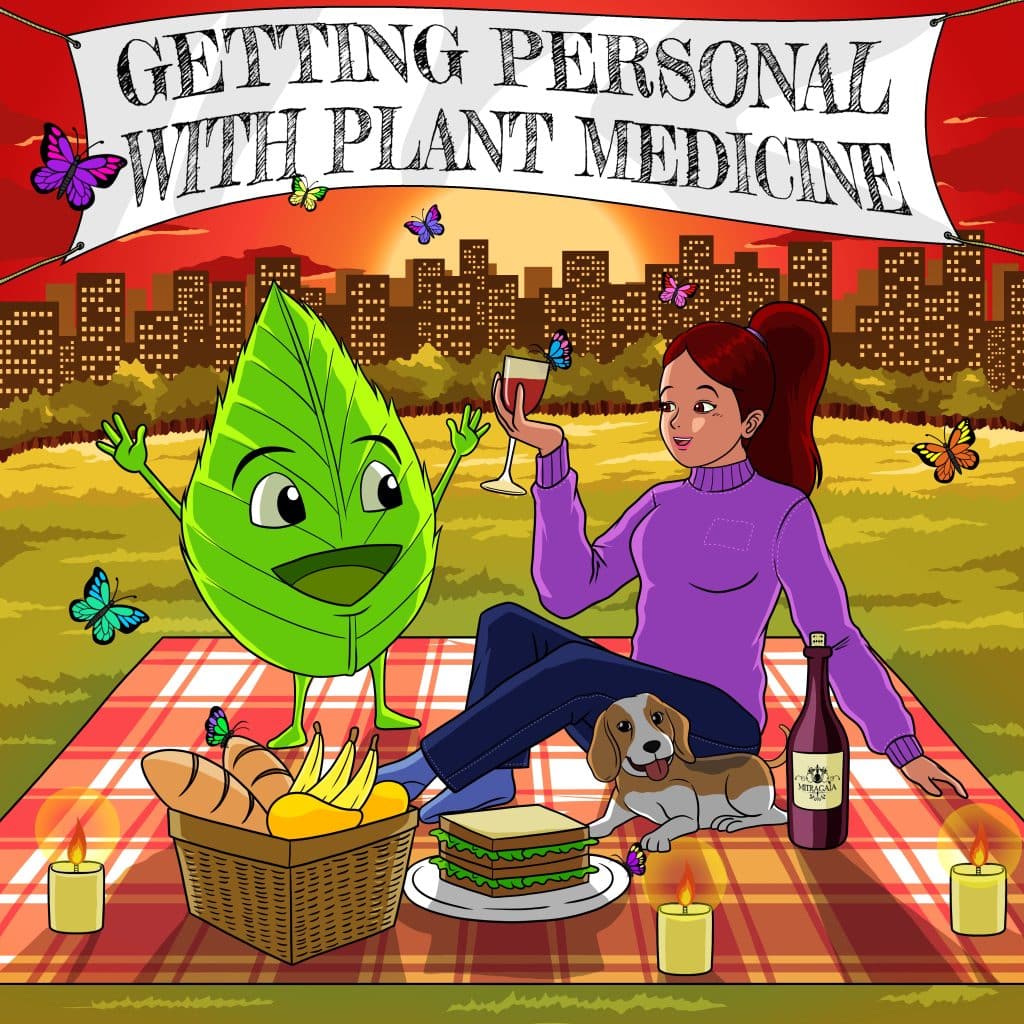 A podcast about the personal side of plant medicine.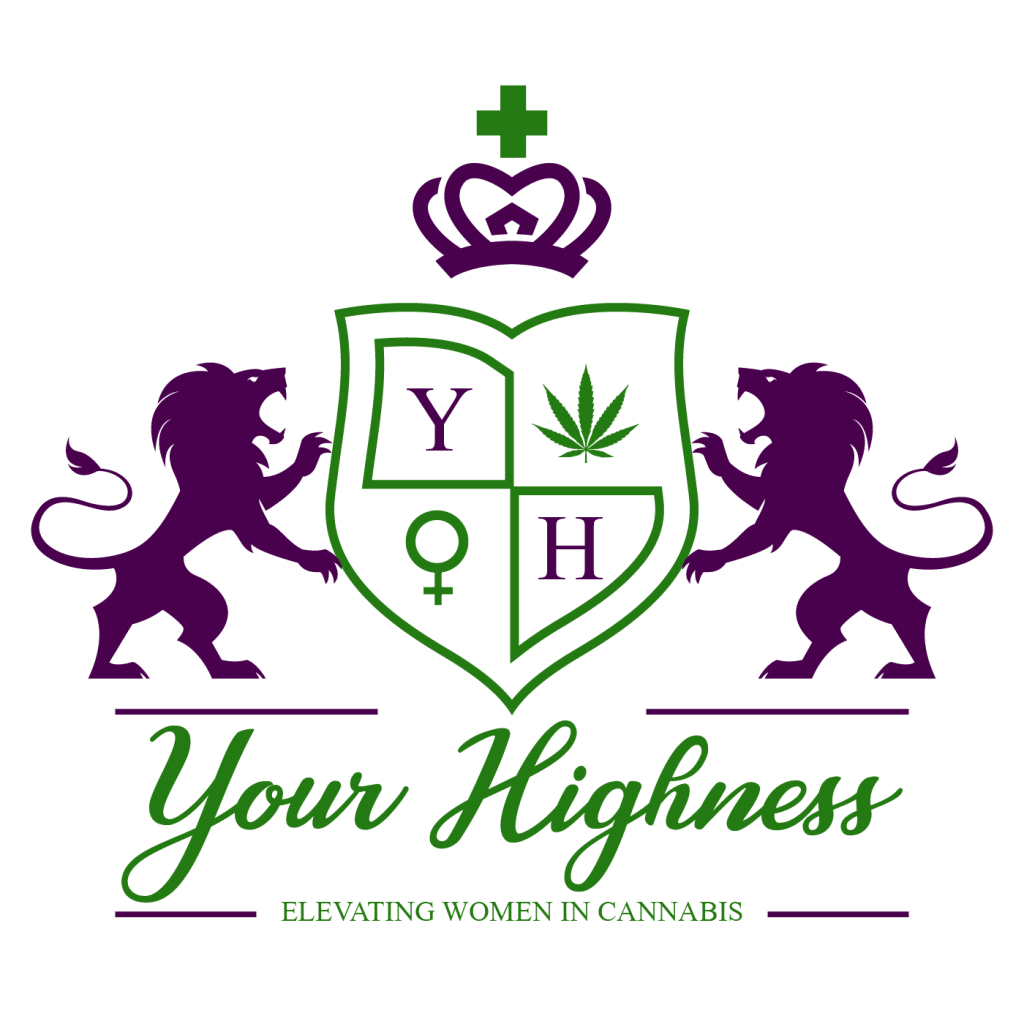 Your Highness is about getting comfortable with the uncomfortable, having conversations not widely discussed, and honoring those who are making this space and plant available to everyone in a fair and equitable way.