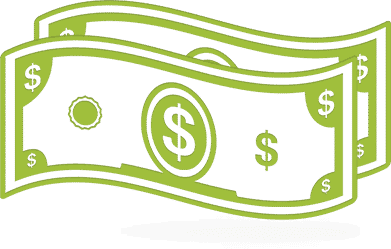 Welcome to Mitragaia Rewards!
Our rewards program allows you to earn points towards discounts on future orders.
Earn 5% back in points on completed orders.
Sign In, View Cart, Redeem and Apply points, Proceed to Checkout.
Point calculations and redemption based on product purchase prices only.
Selected shipping/handling rates still apply.